Nareshwadi Ventures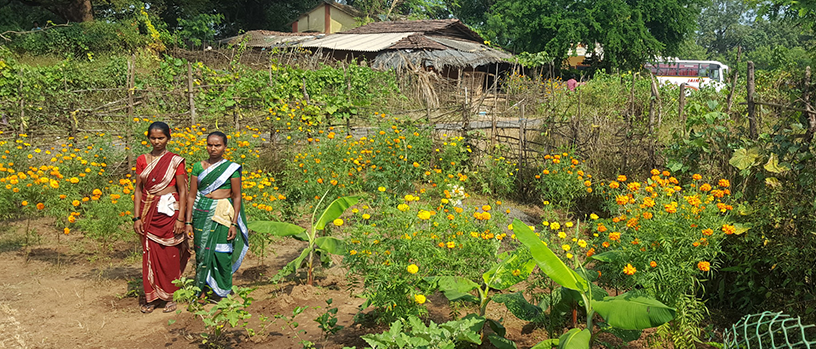 Nareshwadi Ventures (NV) was started in 2012. Beautiful products are made from scrap wood and painted with Warli art.
The products are marketed through Somaiya institutions and other retail buyers. Students of the K J Somaiya Institute of Management Studies & Research are a great support for marketing. NV also participates in exhibitions, the most popular being the Chikoo Festival in Dahanu held each year.
NV provides job opportunities for local unemployed youth and an opportunity for school students to learn carpentry.