Our Board Members
The Girivanvasi Educational Trust (GVET) Board of Trustees comprises persons with professional backgrounds from engineering/business/entrepreneurship to social work, legal, educational management and art.
They are deeply committed to GVET's mission as laid down by our Founder.
The Board meets every six months under the leadership of Samir Somaiya, to review and approve projects, discuss implementation updates and transact business. Besides board meetings, GVET's Chairman and trustees visit NLC regularly and interact with children, staff and the community.
The Board comprises the following trustees: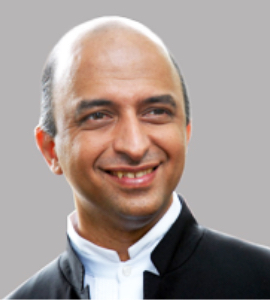 Samir S. Somaiya
Chairperson and Trustee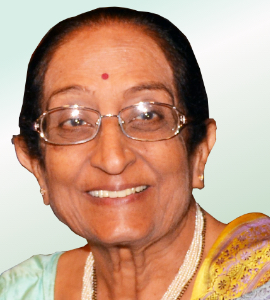 Leelaben Madhavjibhai Kotak
Trustee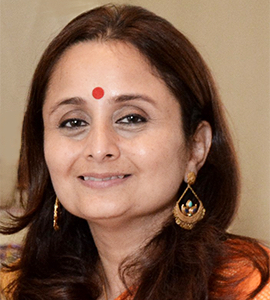 Amrita S. Somaiya
Trustee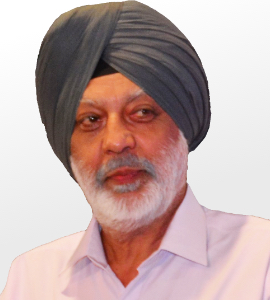 Jagbir Singh
Secretary to the board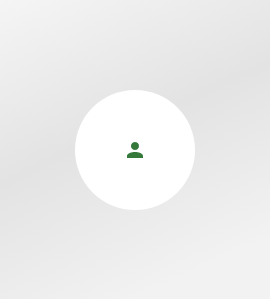 Advocate Chandraraj Bothra
Trustee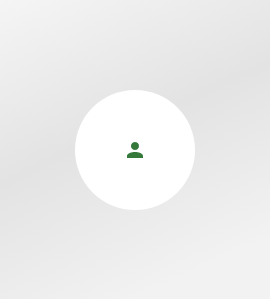 Harinakshi S. Somaiya
Trustee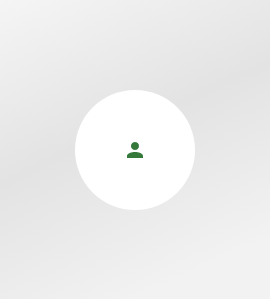 Mandira Purohit
Trustee
Team Nareshwadi
Girivanvasi Educational Trust (GVET) ensures equal opportunities for female and male employees to carry out their duties to the best of their abilities.
Women comprise 55% and staff of tribal heritage form 66% of GVET employees.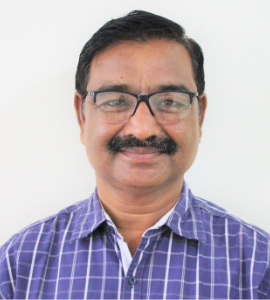 Pawar Babasaheb
Principal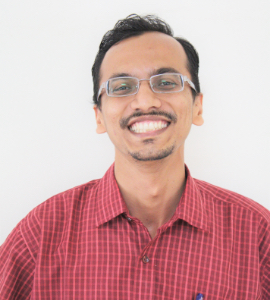 Aniket Mahulikar
General Manager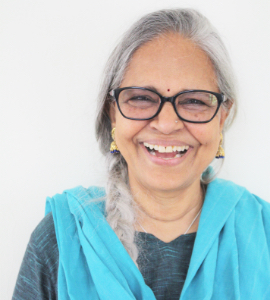 Patricia Gokhale
PhD in Indusial Psychology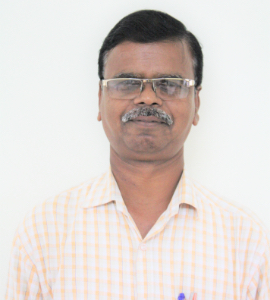 Devu Janya Gond
Head Master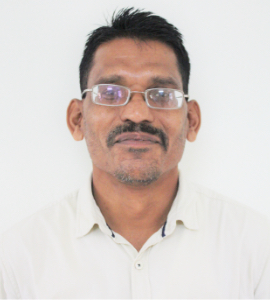 Vansing Valvi
Balgruh Superintendent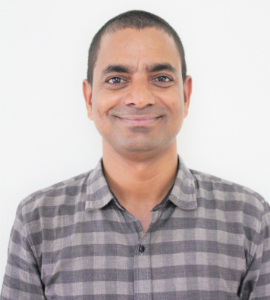 Jitendra Patil
Campus Admin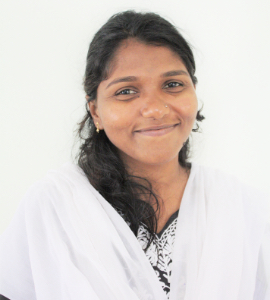 Seema Dalvi
Girls Hostel Rector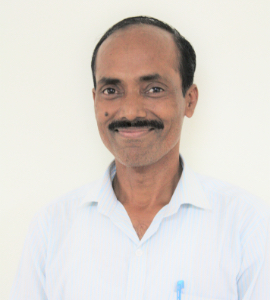 Vijaykumar Sakhare
Hostel Rector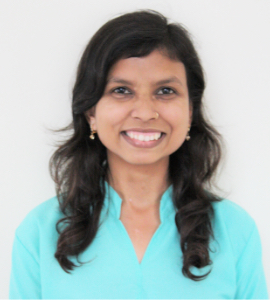 Pradnya Bharat Bansode
Counselor