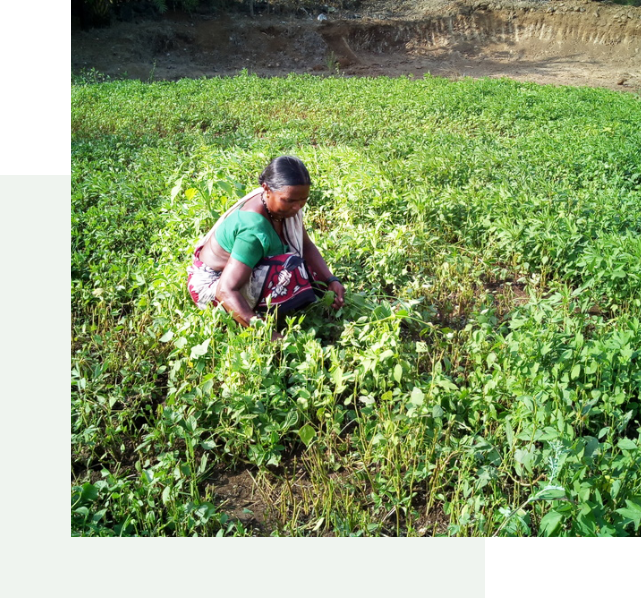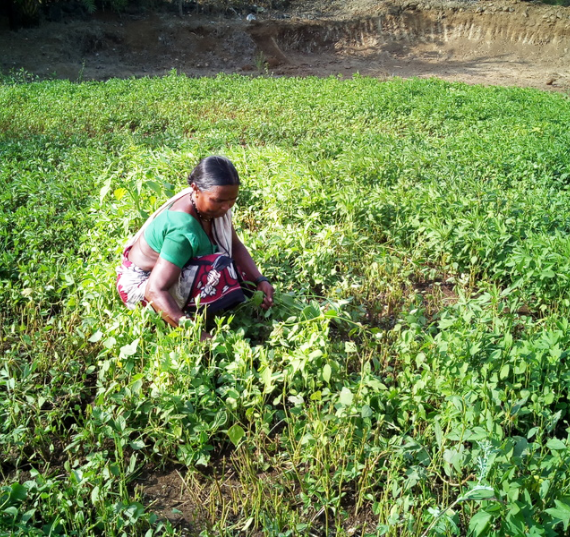 Village Improvement Programme (VIP)
Girivanvasi Educational Trust (GVET) works closely with the community in its vicinity and with the families of children studying in Nareshwadi School.
To date, 1450 women farmers from the Grampanchayats of Bahare, Dhanivari, Dhundalwadi, Divshi and Gadchincla, Ghadne, Haladpada and Shisane were supported and mentored for livelihood generation integrated with GVET's Mother and Child Health (MNCH) programme components.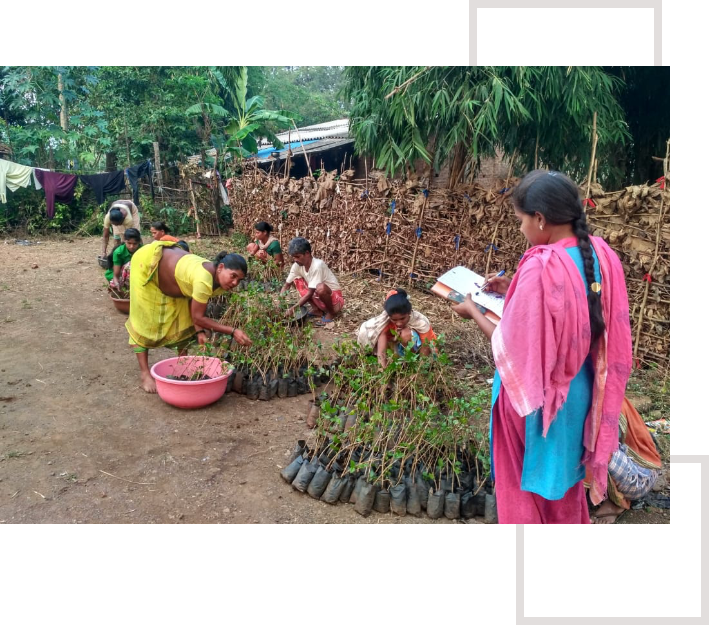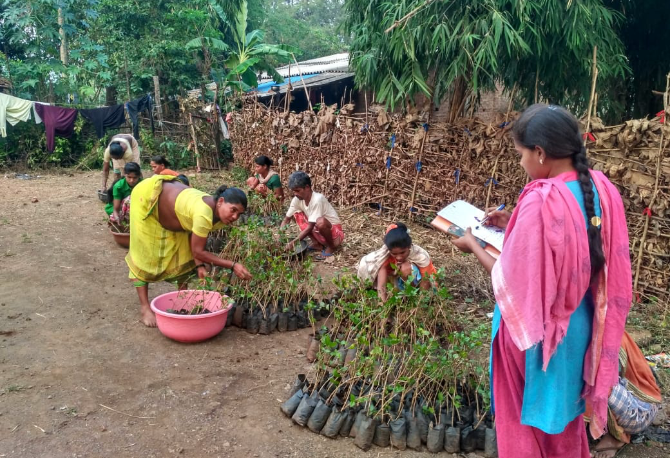 These women have small land holdings of less than 2 acres and migrate during monsoon with their families, thereby disrupting the family life and denying the opportunity of education for their children.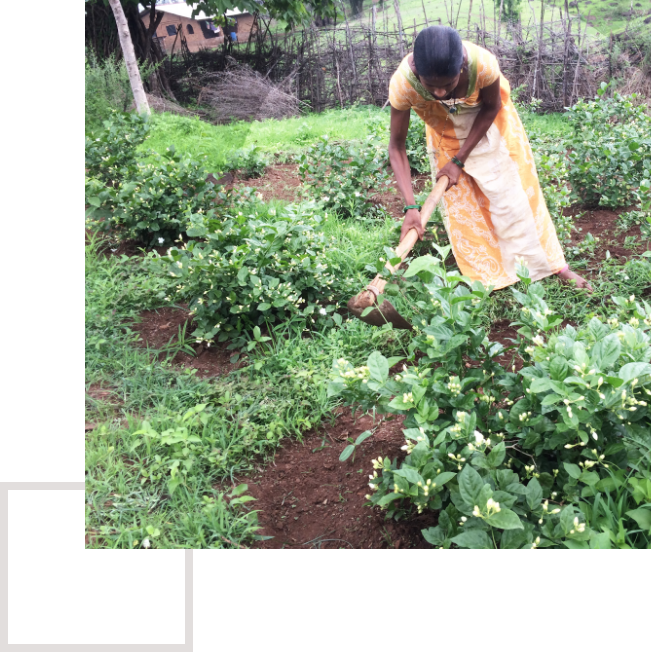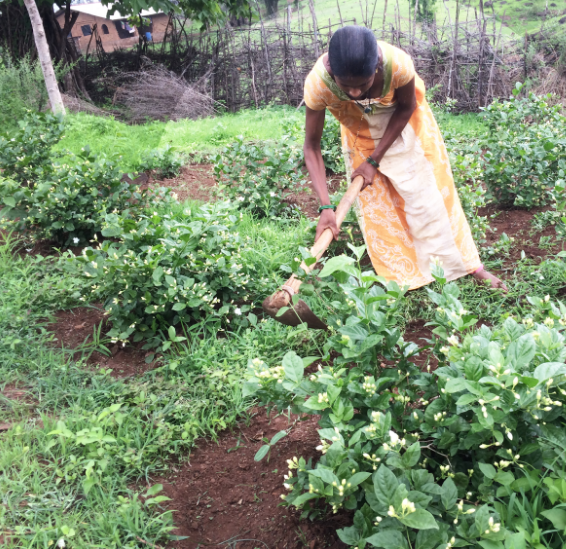 Through the VIP, women were trained in vegetable cultivation and horticultural crops. They were given vegetable seeds and saplings as initial assets to start their income generation:
100 mogra, 50 marigold, 5 kesar mango, 3 banana, 3 moringa (drumstick), 50 marigold, 5 kesar mango, 3 papaya saplings.
"The women are also given 50 litre water storage drums to help with irrigation."
All assets are provided free of cost.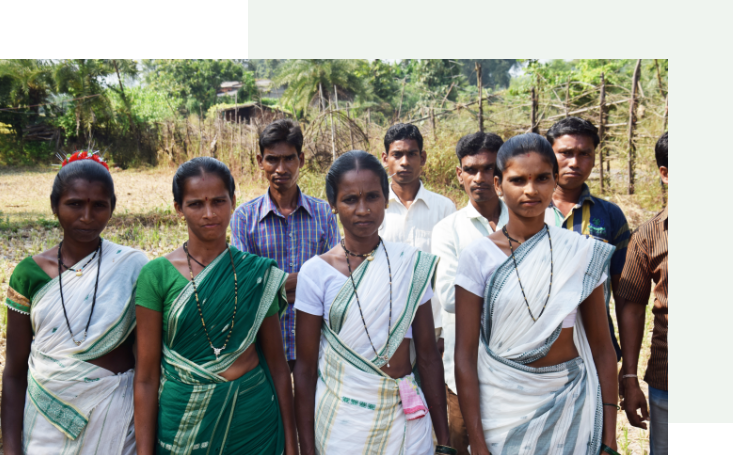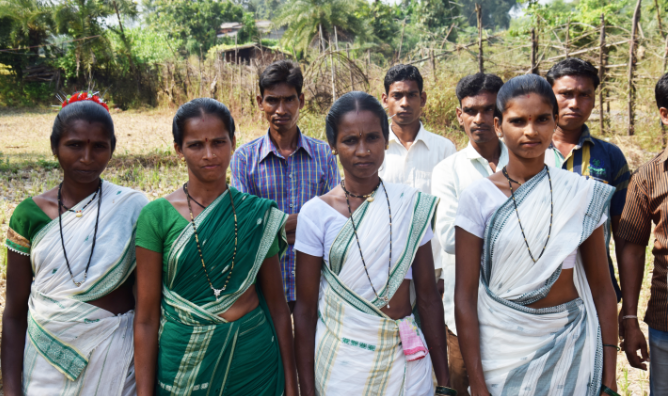 "1450 women have graduated from the programme, and 100 are in the current batch."
Nareshwadi provides individual and group health information sessions for the women through the school's Health Outreach Workers.